The enduring appeal and the expansion of the IT industry are causing a huge migration into Bangalore from around the country. Today, above 42% of the whole population of the city holds migrants and outsiders, hence making the city witnessed a major dramatic cultural and social change.
Bangalore is one of the leading cities when it comes to financial and industrial development. If thinking of investing in the real estate business, Bangalore can be seen as one of the preferred choicest destinations of professionals and property investors in India. The city offers various alluring duplex apartments and luxury villas for sale at significantly high prices and shows no signs of slowing down.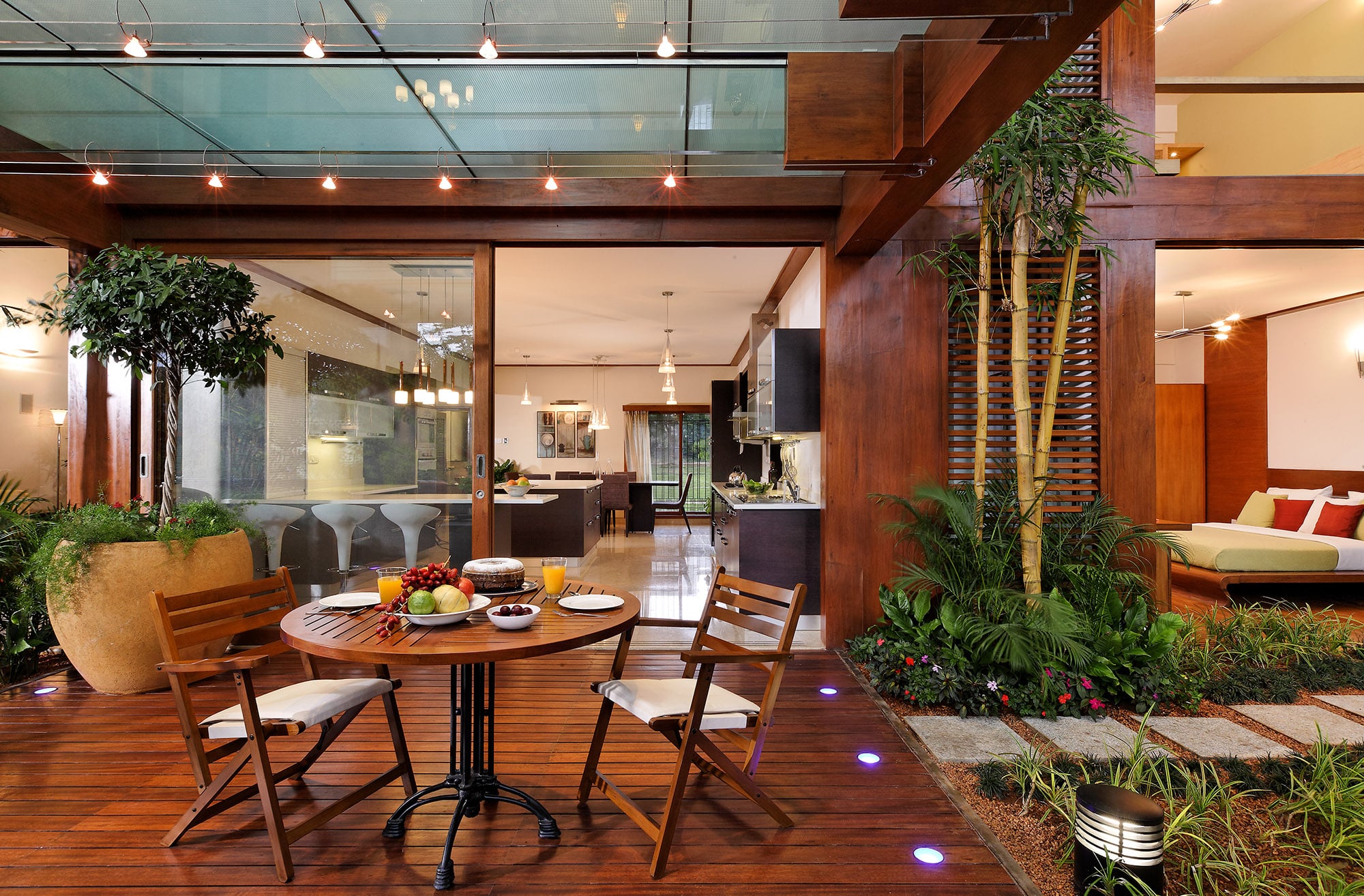 Take a look at the top five reasons why you should make an investment in Bangalore.
IT Capital of India– With the rapid expansion of the IT sector in Bangalore, the city has become the IT capital of India opening various doors of employment opportunities. Hence, Bangalore is capable of attracting a young and talented crowd from all over India. Due to this, many major pioneering startups have arisen in the city leading the construction of high-end residential and commercial projects. Bangalore properties is a great decision to invest in.
Feasible Connectivity– Most properties like duplex apartments and luxury villas in Bangalore are established in a prime position offering better connectivity and easy access to top hospitals, schools, biggest malls, Bangalore International Airport, and railway stations. With the widespread metro connectivity and broad network of bus routes, it is easier for people to travel anywhere in the city. The real estate market is definitely going to get a great benefit from all these features and this can be one of the biggest reasons for investing in Bangalore.
Great Returns on Investment- The outskirts of Bangalore are replete with a large number of MNCs, media agencies, IT companies, and other high-profile offices. A lot of luxury villas and deluxe apartments have also studded these localities making it an ideal choice for investment. The high appreciation rate and rates of rental income promise high returns on investments made by the investors. Thus, the outskirts of Bangalore are an excellent option for beginner investors.
Tax Benefits- A major advantage to investing in real estate in Bangalore city is that individuals can claim a tax deduction on home loans against investment. A beneficial way for working professionals to make savings on their tax payments. In addition to this, another interesting advantage is that rentals will always keep increasing from time to time but your monthly loan repayment will remain stable. These advantages reduce the risk associated with the real estate business and give you more reasons to invest in Bangalore city.
Social Infrastructure- Bangalore has an excellent social infrastructure. It possesses every possible thing starting from top educational institutions and renowned hospitals to shopping malls and parks and live event venues for entertainment. This is one of the biggest reasons that lure potential investors to invest in the city.
If you are a beginner and want to invest in a real estate business then Bangalore property is the ideal choice offering every possible thing you can imagine. So, what are you waiting for? Just take the plunge and go ahead!